Our postdoctoral fellow Timofey Eltsov has recently attended the EAGE Annnual 2019. The conference took place from June 3rd to 6th at ExCeL, in London. According to the EAGE website, it is "the largest and most comprehensive multi-disciplinary geoscience event in the world," with an excepted attendance of 7000 people. At the technical session on June 5th, Timofey presented about "Electromagnetic detection of the water cone growth during reservoir development," part of a multi-physics approach to estimating encroachment of watercones. Many other technical sessions focused on geophysics, rock physics, unconventional reservoirs, fault seal and trapping mechanisms, microseismic, and a variety of other topics.
In addition, our research center, ANPERC, also presented a booth in the technical exhibit portion of the event for prospective students, recent graduates, and scientists looking for a creative, resource-rich environment for research and collaboration​.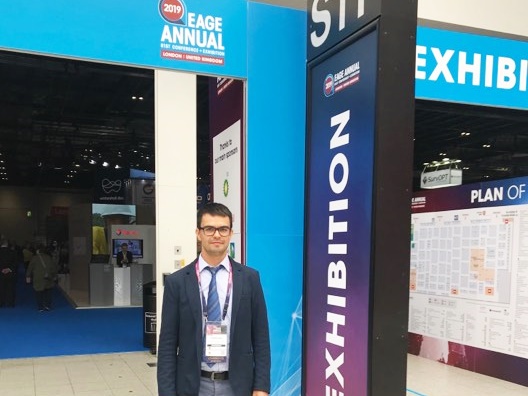 Figure 1. Postdoctoral fellow Timofey Eltsov at the EAGE Annual 2019 London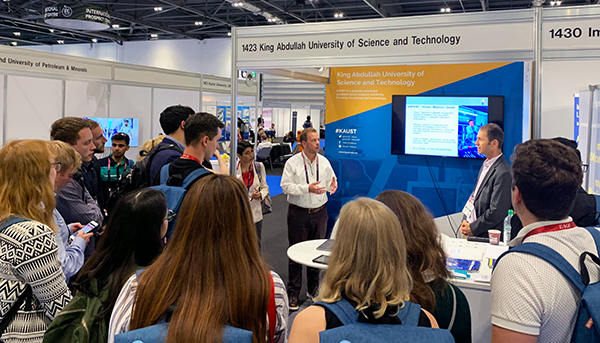 Figure 2. Center Manager Heath Hignight (center) and Dr. Thomas Finkbeiner (right) have their hands full keeping up with curious students.